Mus - (Spain)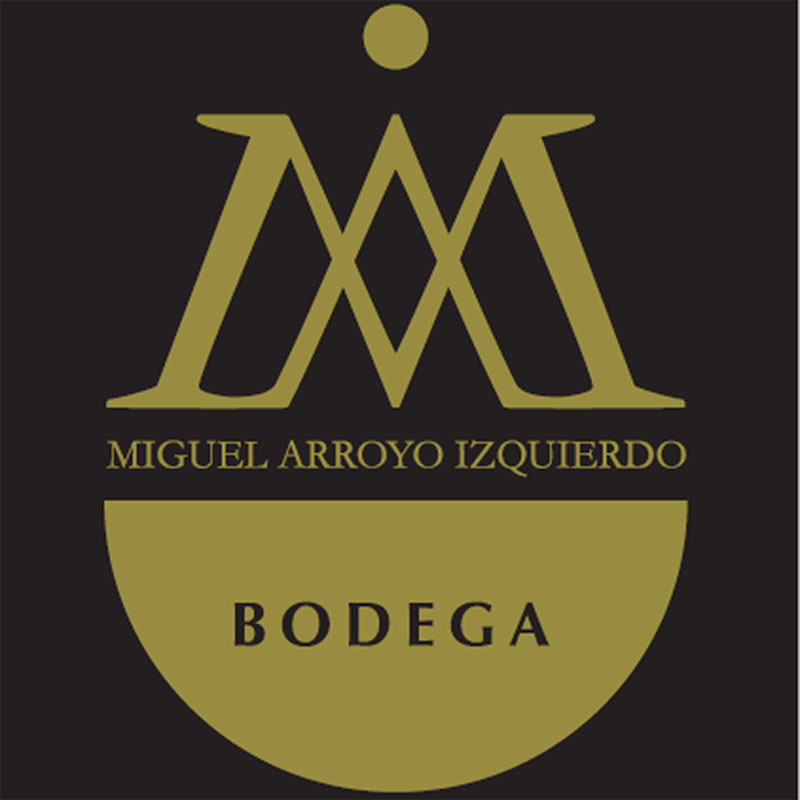 Miguel started in 2004 with the acquisition of the vineyards of his parents. He is the 4th generation of winemakers in the family. The old vineyards are still cultivated, but he also planted new vineyards and created a completely new bodega with the most modern techniques to produce high-quality wines. This is the most southwestern region of Rueda. The grounds here are so poor and sandy that this part even remained largely free of Phyloxera so that some old vines still stand on their original racines. It also has the oldest and original clones from Verdejo that are organically and all processed manually. He prides himself on the fact that his Verdejo can even withstand the test of time quite well and proves that also with his wines.
Rueda Spain
Light, lemon yellow color with pale sparkle. Ripe and lush fruit in the nose with lots of exotic fruit and white stone fruit accompanied by fresh, mineral tones and a hint of planed wood. As he gets older, more complex and spicy notes emerge. The final is long and lively with impressions of almonds and frangipane.
Rueda Spain
Dankzij de modernste technieken heeft de Verdejo druif zich kunnen opwerken tot één van de belangrijkste van Spanje. In de handen van Ramon & Jose heeft deze druif het karakter van een echte Rueda.