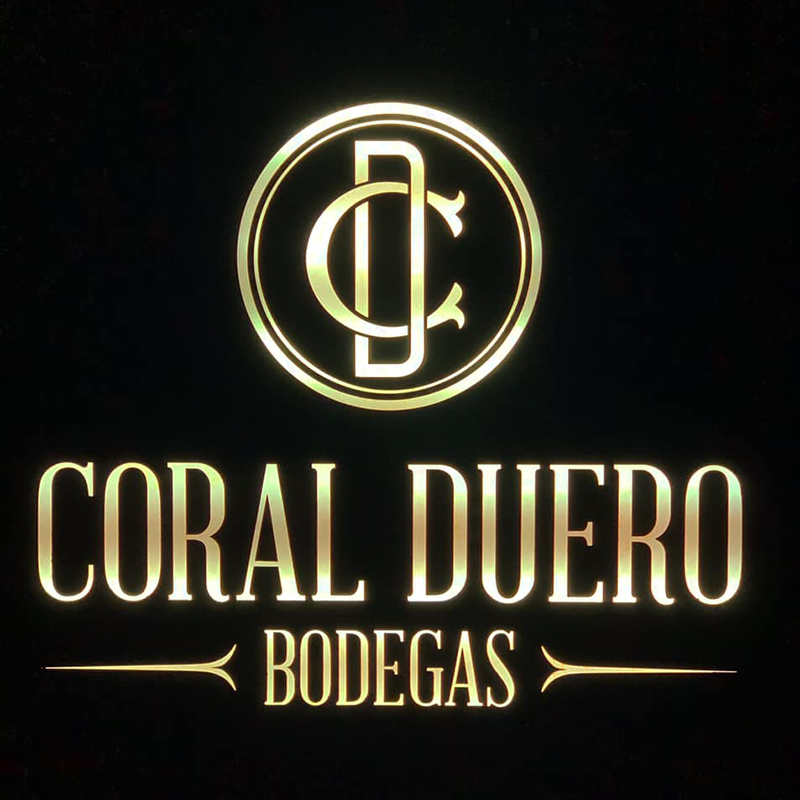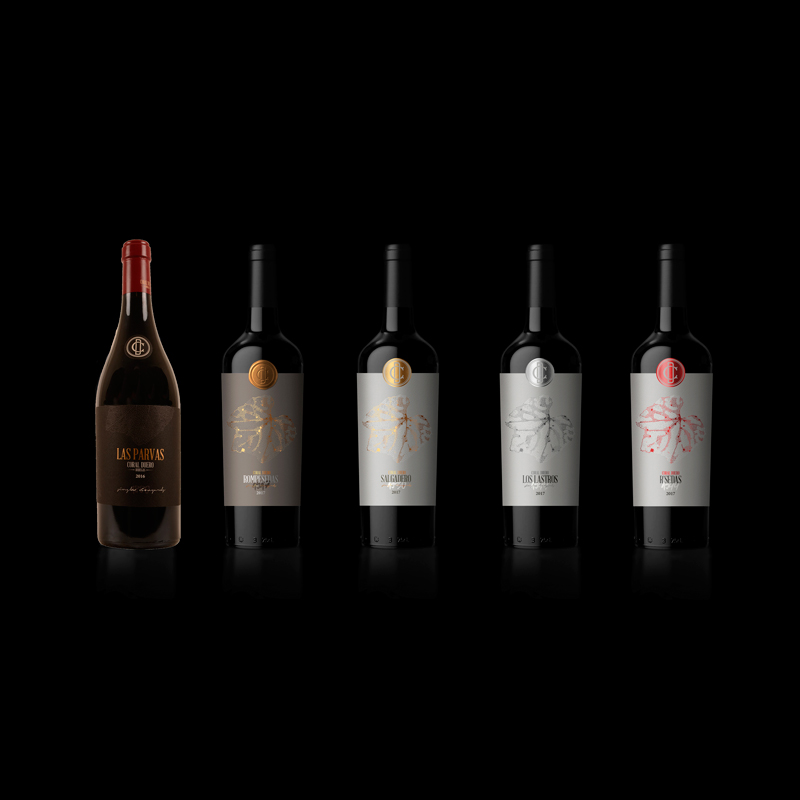 Coral Duero was founded in 2003 by Jesus Fernandez. He was a 'visionary' who had earned his stripes in the maritime world. By buying Coral Duero and also some of the oldest vineyards in Toro, he pushed the limits with the ultimate ambition of 'Making the best wine of Toro!' Most grapes grow on their original vines and were spared from the phylloxera. Coral refers to its maritime past and Duero is a tribute to the river of the same name that flows as a lifeline through the inhospitable landscape of Toro. The first awards came fairly quickly and Robert Parker also honored the 'Rompesedas' with 93 points. Meanwhile, Jesus passed the torch to a young team of talented managers and winemakers. They build on his dream and make Coral Duero one of the ultimate taste experiences of the Toro appellation.


The vineyards cover about 32 hectares and are divided into 4 sub-plots with their traditional names: Rompesedas, El Salgadero, Los Lastros and Las Parvas. They are among the oldest in Spain, some of which are at least 130 years old. The terroir in Toro is totally different from others, ideal for areas with low average rainfall, and consists mainly of sandy loam and gravel on the surface, rocky underneath.
Sustainable agriculture and ecologically responsible winemaking is in their DNA. Therefore, natural and organic manure is always used to provide the vine with the necessary nutrients. The grapes are picked manually and carefully selected. The best technology is used to produce these top wines.

Their way of life is balance, rhythm & harmony which you taste in these wines. Discover their beautiful range of 100% Tinta de Toro (Tempranillo):

- Las Parvas, the 1880's oldest plot, produces a very limited nectar that can compete with the top wines from the Toro region. The 24 months of French oak give this class wine a noble and particularly harmonious character.
- Rompesedas, the most iconic plot planted in 1917, offers wines with character and personality. Aged for 18 months in French oak (90%) and American oak (10%), the result is a full-bodied, juicy, elegant and balanced wine.
- Salgadero is the picturesque plot next to the winery from the year 1930, resulting in a full-bodied wine with intense aromas that merge with subtle wood tones. An elegant wine with boldness and great depth.
- Los Lastros gives powerful, well-structured wines and is a natural treasure. The vineyard is from 1944 with very old grape vines. The wine matures for 8 months in a balanced blend of French and American oak. Let yourself be seduced by the personality of this wine.
- R'Sedas, youngest parcel planted in 1944. Matured for 4 months in French and American oak barrels, resulting in a surprisingly complex and fruity wine.